The Importance of Pest Control in the WorkplacE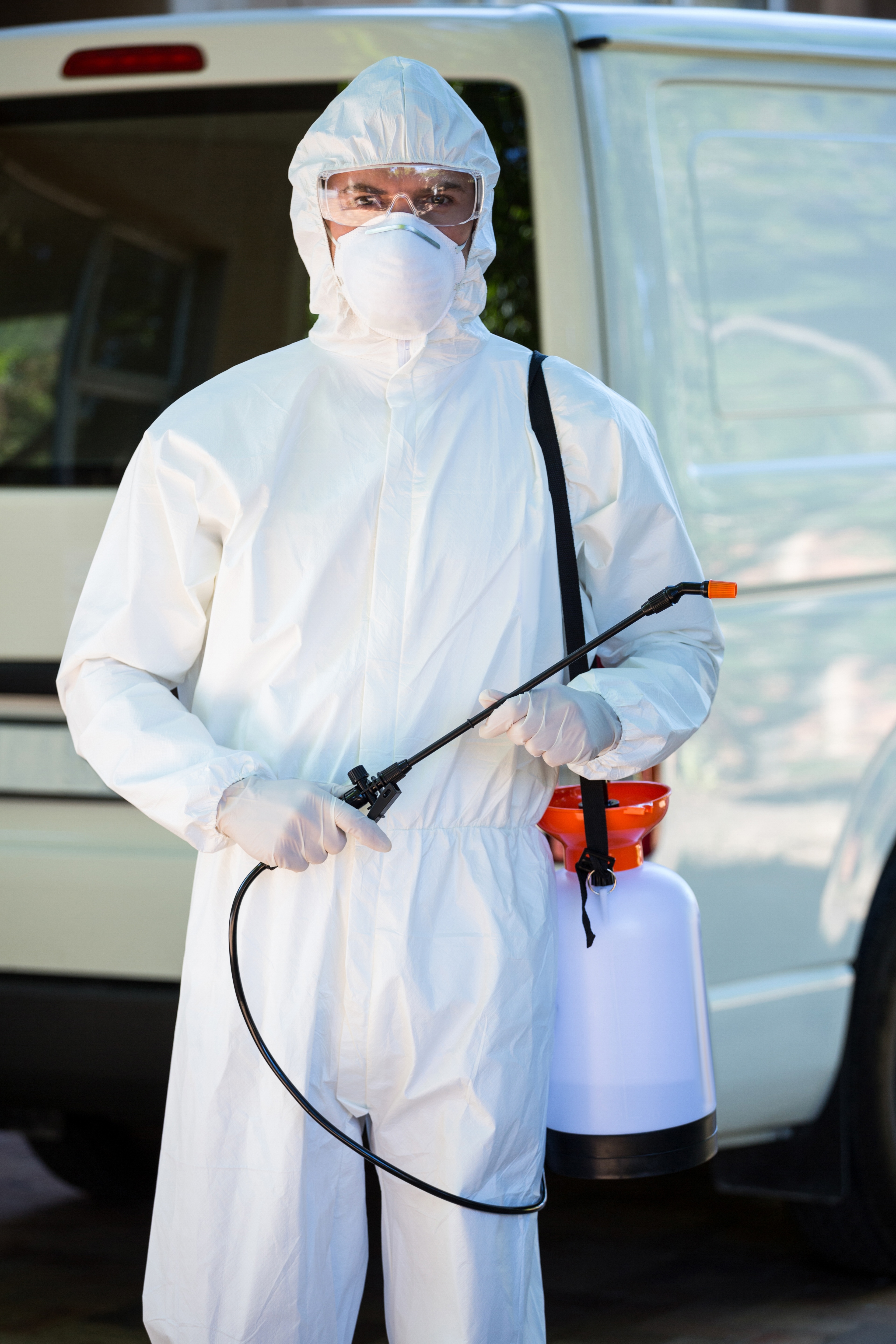 Depending on your line of work, you have a number of threats to your success as a business. Every workplace should be free of obstacles that would threaten your ability to stay competitive. One unfortunate and common issue that can negatively affect a business is pest activity. Pests will occupy virtually any type of building for warm air during the winter and cool air during the summer. They will also hunt for food, including remains of human food and even components that make up your property, like plant roots and wooden building materials. Commercial pest control companies in Fairfield, CT, can help you combat these threats to your business. Here's why pest control is important.
Neatness
Pests can make your office, restaurant, clinic, etc., look very unappealing. Pests like ants leave behind clutter and roaches can leave behind visible droppings. Certain grubs can eat away at your plant life, which will make your business look less aesthetically inviting to the public.
Health
Pests can also make you and your employees ill. Mosquitoes, roaches, and flies can carry diseases that can make your staff unable to come into work, leaving you to work with a skeleton crew. Flies can carry illnesses between people, too, especially if they come in contact with food.
Legal Fines
As an employer, you are legally responsible for keeping pests out for a number of reasons. First, you must provide a clean space for your employees to eat meals during breaks. Second, you must keep your workplace clean if you sell food to the public. Pest control companies can help you avoid fines.
Public Scares
The best pest control companies will help you keep pests out of public areas, including waiting rooms and hallways. No matter your industry, customers or clients who see insects on your property will feel uncomfortable or even disgusted. They will be less likely to return.
For the above reasons, you should be sure to hire commercial pest control companies in Fairfield, CT, to keep your place of business pest-free. It's better to keep a bug out than try to get it out once it's moved in, so contact pest control before your first pest sighting.