Why Hire a Commercial Pest Control Company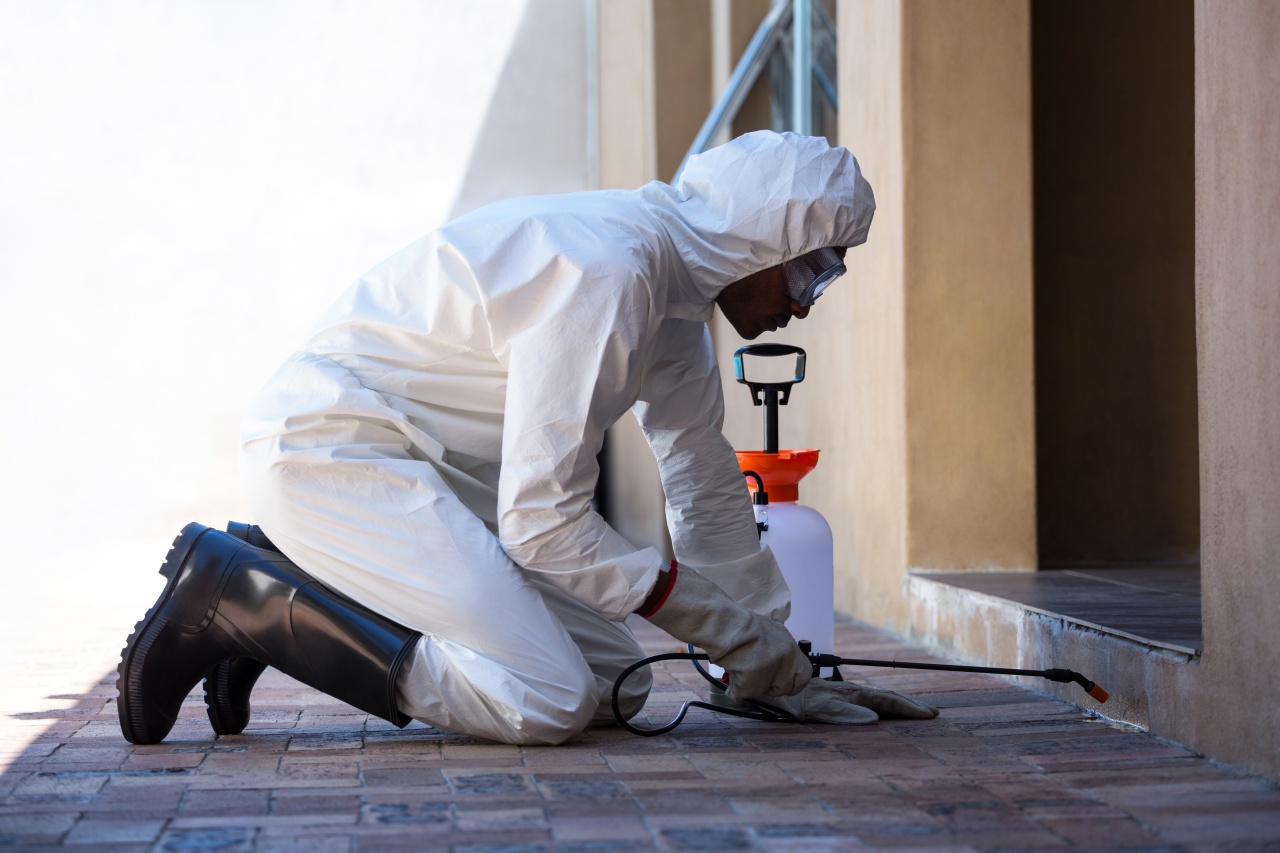 Pest control should be a top priority for all property owners. It can be quite expensive, but the damage that pests bring can significantly devalue your home. While DIY methods do exist for you to try, you also do not want to end up with a temporary solution that can even put you at risk for handling hazardous pesticides.
Here are more grounds why you should hire commercial pest control companies in Peekskill, NY, to take care of your pest problems:
You must have the right training, knowledge, and licensing to handle harmful pesticides to rid your property of pests. Otherwise, you'll only put yourself and other occupants at risk. Also, misapplying pesticides can cause occupants to get sick. Avoid this from happening by hiring an expert instead.
Pest control solutions are tricky to apply by yourself, and most people who DIY only find themselves paying for a professional to finish the job later on. Also, you'll have to skip a lot of time from work to complete treating your property with pesticides. Pesticide application also requires a steep learning curve, so to cut the time, it'll take you to figure things out, go ahead and hire an expert.


Avoid interruptions and inconveniences that DIY pest control can cost your business. Focus on what you're supposed to do and just let the professionals take care of the pest issue for you.


Some pest infestations are just too much for individuals to handle on their own. Don't wait until destructive pests already overrun your property. Call the best pest control in Peekskill, NY, to guarantee the safe and practical application of pesticides.


Adhere to standards by hiring the experts. Integrated Pest Management (IPM) techniques are in place to ensure reliable and quality application of pesticides. An untrained individual can easily commit irreparable mistakes. Also, professionals anticipate and know how to prevent future infestations.


Don't discount the convenience that commercial pest control companies can bring. All you need to do is to book an appointment and observe if you want.
DIY pest control can result in failures that cost an enormous amount of money. Avoid this misfortune by hiring the experts. Act fast because pest issues can disrupt your regular productivity.